Hiking and Adventure Bucket List
With all this rain we've been getting, I've been stuck inside a little more than I'd like. I've been thinking about all the amazing places and trails I'd love to be on. Some of these trails I already have plans for, such as the New England 4000-footer list. Others are just in the back of my mind, but a very attainable goal to work towards.
Some local goals include the following:
Finish the New England 4000-Footer list.
I have completed all 48 peaks in NH and am working on completing the remaining peaks in Maine and Vermont that make up the 67 4000-foot (or taller)Â  mountains in New England. I hope to be finished by this Fall.
Finish hiking the NH 4000-Footers in Winter (I'm halfway there!)
Hike some of the toughest trails in the Whites!
Included in this list are trails such as Huntington Ravine up Washington and the Six Husbands trail up Jefferson.
Some big adventures on my list include:
Hike a long trail!
Not being able to take six months off of work, a long hike would be either the Long Trail in Vermont or the John Muir Trail in California
Hike a really big mountain!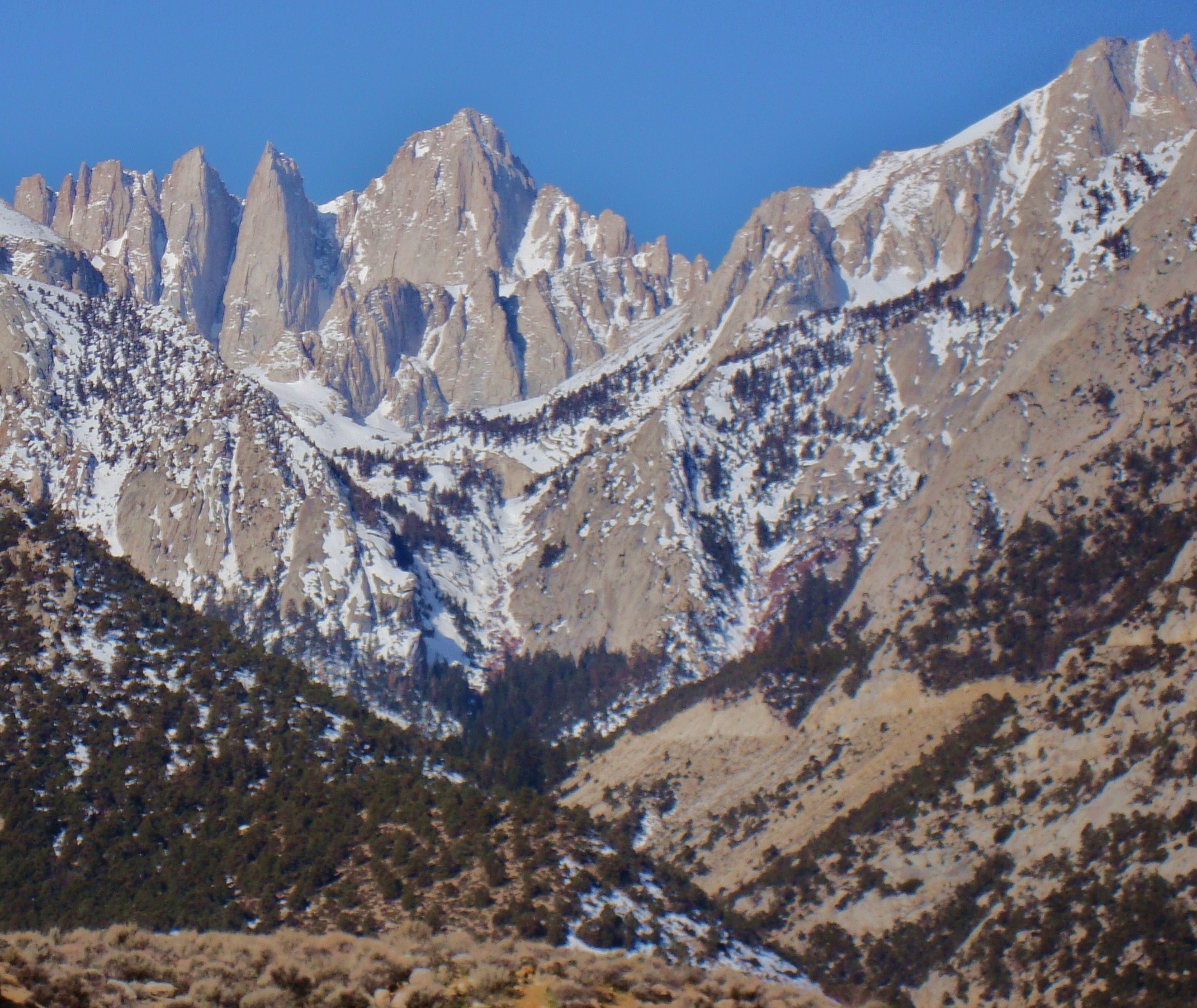 I mean big! I'd like to one day hike a giant of a mountain like Mount Whitney (14,505 feet)
See the Northern Lights
Explore Patagonia
Visit Glacier and Yellowstone National Parks
Hike Laugavegur in Iceland
To see the complete list (and more photos) you can check out my Hiking and Adventure Pinterest board.
What's on your bucket list?